Great value for a Bell:
BELL 212 HELICOPTERóReady to Fly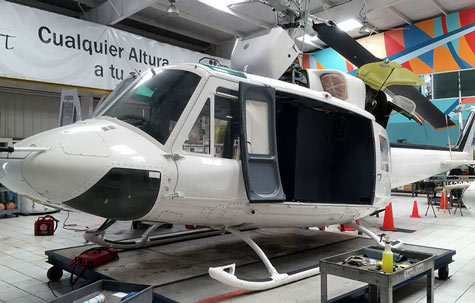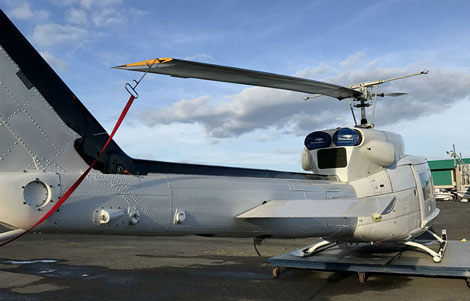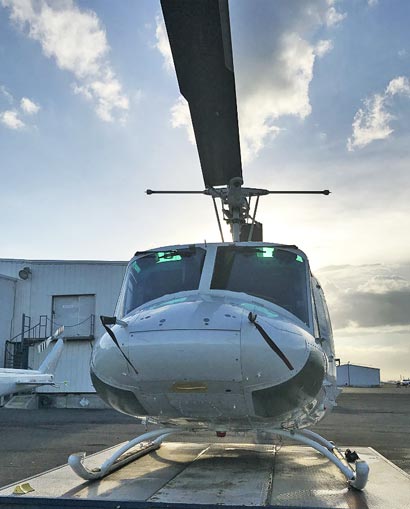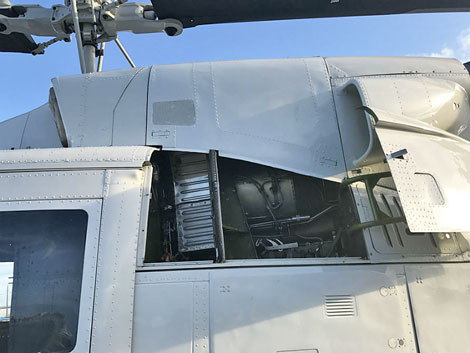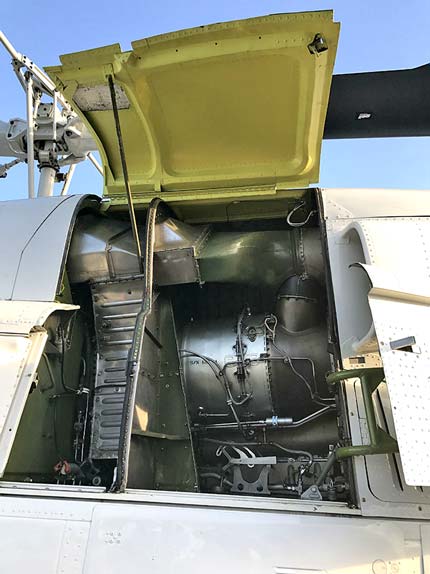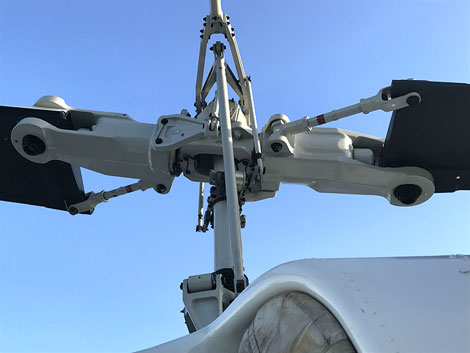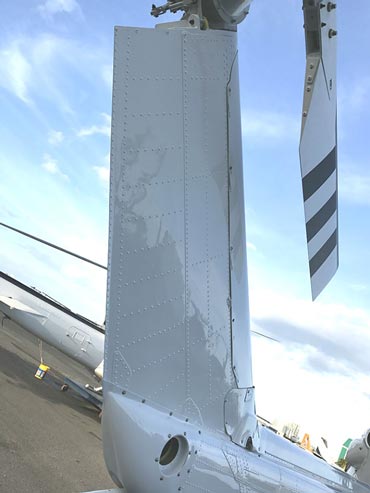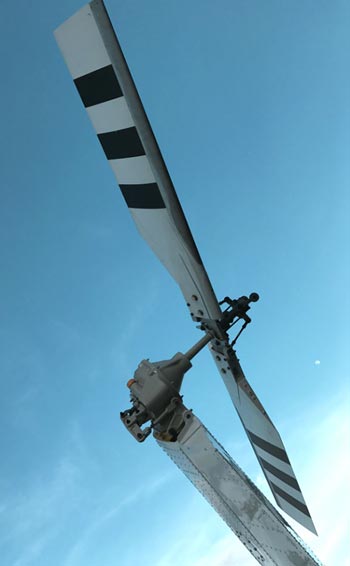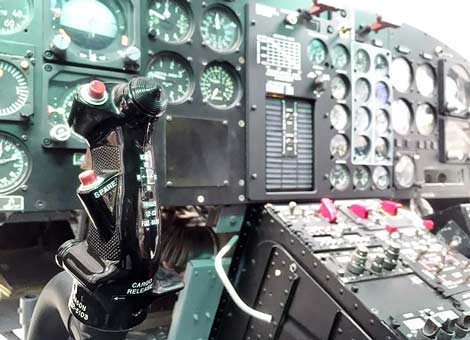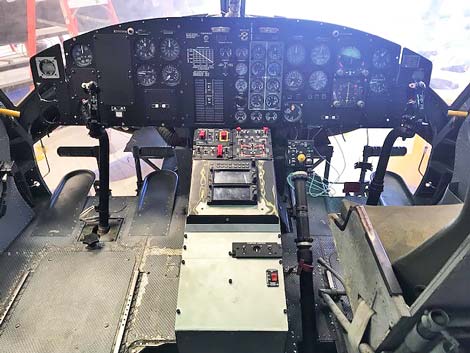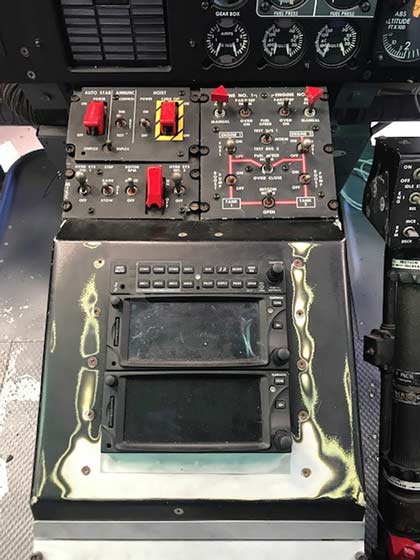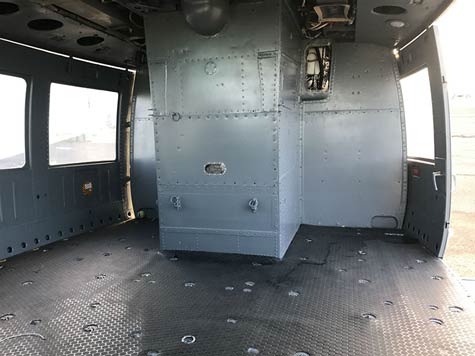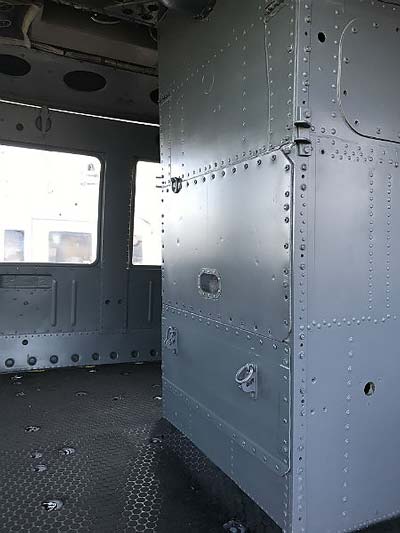 Find link to the component times
below the followintg Description

DESCRIPTION:
Bell 212 Helicopter, 1976 model. Outstanding for rescue, power-line operations, fire fighting, sling work, forest service, tours, etc. NOTE: This helicopter is currently undergoing its 5-year inspection.
3,628 TTSN. No Damage History. This 212 was flown for high level officials along with five other 212s. It is U.S. registered and all work has been done by a U.S. Bell Service Center and FAA repair Station. There is not a speck of corrosion on this 212, as it was flown and hangared in the desert.
As can be seen from the photos, this 212 was completely painted inside and out, including inside the cowlings, floorboards, inside the tailboom, instrument panel, etc. All instruments were removed, overhauled and reinstalled. A FRESH 5-YEAR NSPECTION IS BEING COMPLETED AND WILL BE SIGNED OFF AT TIME OF DELIVERY. Very low-time components. The -115 M/R Blades are brand new, 00:00 M/R Hub, New Straps, 00:00 TSOH Transmission, 00:00 42 Deg and 00:00 90 Deg G/B, 00:00 TSOH Servoís and as you can see the rest of the components are very low time.
This 212 is among the lowest TT on the market today. Its records go back to birth and are complete.
Delivery is 15 days from time of contract.
NOTE: The 212 has been inspected several times by a top professional and has been found to be in outstanding condition.
PRICE: $1,475,000 USD

See a component times PDF for the 212 here

SPECIFICATIONS:
For detailed specs on the Bell 212 click here

PRICE: $1,475,000 This is a substantial drop in price

CONTACT:
Phone 410-668-2757 from 2pm-8pm EST weekdays, or leave message. To write us, please use the Form below.

| | |
| --- | --- |
| Name | |
| E-mail | (check for accuracy) |
| Phone | |
| Cell phone | |
| Fax | |
| Model | (identify item of interest) |
| Subject | |
| Your Message | |
Back to: Top | Hot Specials Home